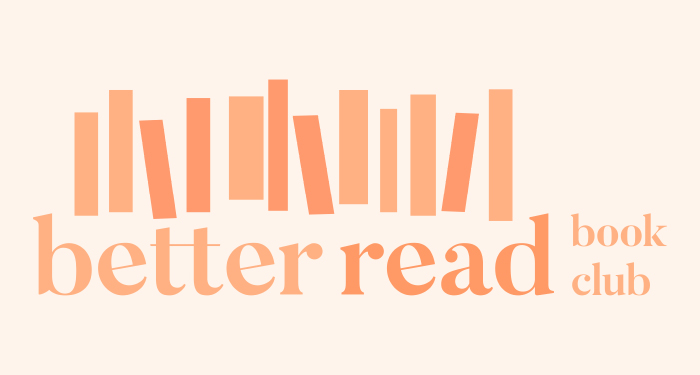 Everything you need for your book club!
(except for the wine, but we're working on that...)
Perfect Book Club Reads...
Missed a book club or need inspiration?
Join our book club!
Get our top book club recommendations and win fantastic books
Thank you for signing up, fellow book lover!
Tell us what you like and we'll recommend books you'll love.
Thank you!
Your registration is complete.